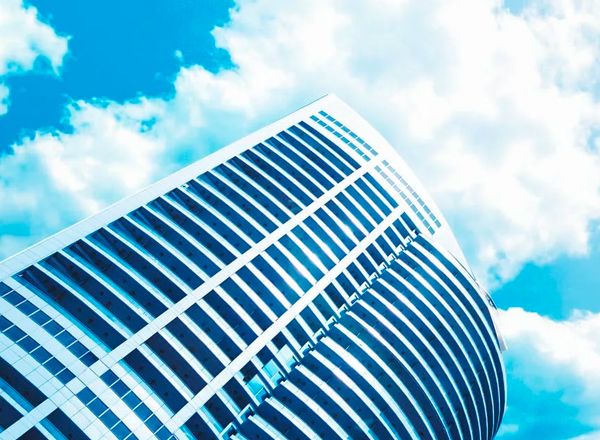 SLP's philosophy is to provide legal services in a personalized manner, discreetly, competently, with a view towards achieving the best outcome for clients in a legal and practical sense. It involves, an understanding of our clients' circumstances, clients' preferred course of action, an assessment of the options available to clients in their circumstances, a cost-benefit analysis of available options, and where possible, a risk assessment of outcome of the clients' preferred course of action.
Our team is headed by a team of senior lawyers whose particulars are set out below.
SLP operates from premises at 7500A Beach Road #09-313 The Plaza Singapore 199591. It is easily accessible by the Mass Rapid Transport system (MRT), taxis and buses. There is ample hourly parking at our office building carpark.
Martin's areas of practice are listed below
Building & Construction Related matters
Conveyance & Property Development
Commercial Litigation
Estate & Probate matters
Family & Matrimonial disputes
Incorporation of Companies & Corporate Secretarial services
Company/Breach of Directors Duties/Shareholders / Minority Oppression disputes
Associate Overseas Law Firms
We have associate relationships with law firms in Brunei, Canada, Malaysia, New Zealand, Republic of Fiji, Thailand and United Kingdom